Dedicated to
Children's and Parents' Rights
in Education
The attorneys of Whitted Takiff LLC, are dedicated to empowering both parents and their kids. Children have the right to an appropriate education, and parents' rights are essential in the education process, as well.
Practical and Creative Solutions
We want to help you make your best decisions about your son or daughter's education now and in the future. We are here to ensure you have the representation you need to protect your child and to make your education decisions work for your child's immediate and future needs.
We will take the time to inform you about your rights and options, help you learn what you need to know about the education system, and develop efficient, practical and creative solutions.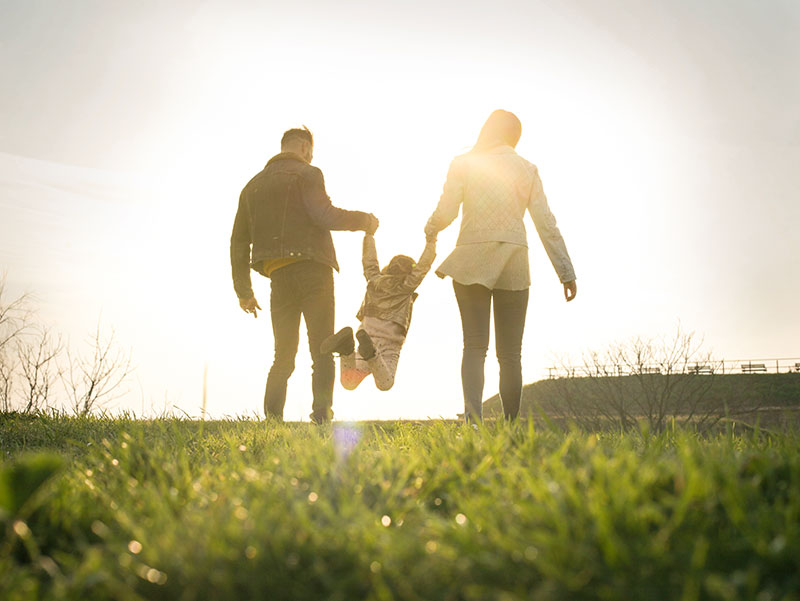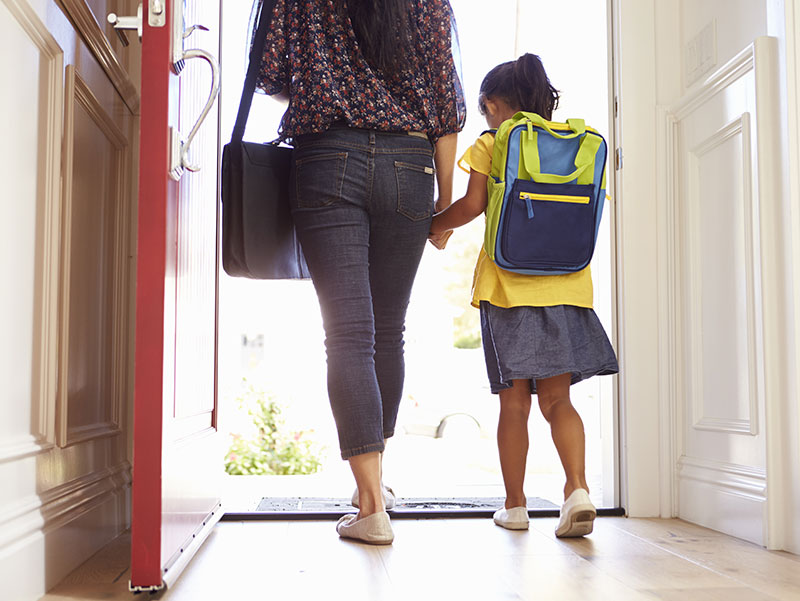 Practice Areas For Parents
We are attorneys and child advocates focused on school law and related issues in the greater Chicago area, Cook County, Lake County, DuPage County, and the other collar counties, and throughout northern Illinois. Our team of accomplished lawyers and staff can help you with a wide range of matters, including:
At the law firm of Whitted Takiff, we have decades of experience and are well-versed in the state and federal laws that apply to education. Our team advocates for custodial and non-custodial parents' rights and for the rights of parents with disabilities. We offer experienced help for parents with children with disabilities, and can provide or help you access a variety of services for parents or children, including evaluation of IEPs, assistance with guardianship, representation during negotiation with the school or school district, and administrative (due process) and trial court representation.
We are focused on providing you with the personal attention that you and your child need. We will take all the time necessary to listen and to fully understand your situation.
To learn more about what an experienced education law attorney or advocate can offer to promote children's best interests and protect parents' rights, contact us through this site or by calling 847-564-8662.