Experienced
Education Law Counsel
for Institutions
The attorneys of Whitted Takiff LLC, provide legal representation for a wide variety of educational and mental health institutions that provide services to children.
Committed to Institutions
From taking proactive measures to avoid potential liability to institutional and school liability defense, we provide a broad range of services dedicated to promoting your interests and protecting your reputation. Our team of experienced education lawyers is committed to resolving matters privately, efficiently and effectively.
Our law firm is available to serve schools, school districts, and other institutions in the greater Chicago area, Cook County, Lake County, DuPage County, and the other collar counties, and throughout northern Illinois. We provide legal services to private schools, special education providers, public school districts, drug and alcohol rehabilitation facilities, alternative behavior facilities and other facilities who serve children. Whether you are a public school seeking liability defense in a special education case or a private institution in need general counsel for all your legal requirements, we can help.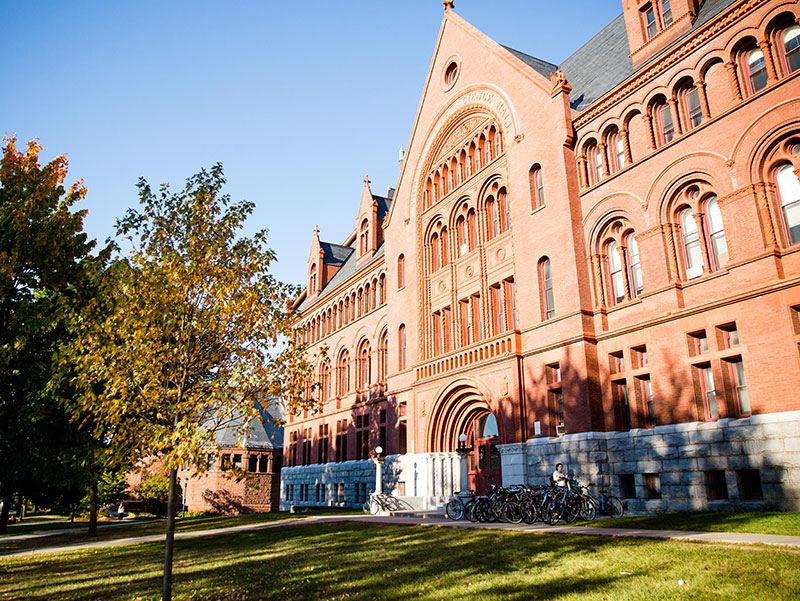 Practice Areas For Institutions
Among the services we provide are:
Your Reputation is Important
Our clients currently include and have included the University of Chicago Hospitals, the Chicago City Day School, the Illinois Montessori Association, Maryville Academy, Special Education Services, Township High School District No. 211, and other municipal, institutional, and service facilities as well as public and private schools.
Liability defense is essential, but we can also help you organize your business, provide you with compliance services, and proactively help prevent disputes. When disputes do arise, we are experienced trial lawyers who know how to handle disputes effectively and fairly.
Your reputation is important. Regardless of the legal service we are providing, we always focus on working closely with you to resolve complex problems and to reduce – not generate – conflict.
To learn more about what our experienced education law attorneys can do for you, contact us through this site or by calling 847-564-8662.